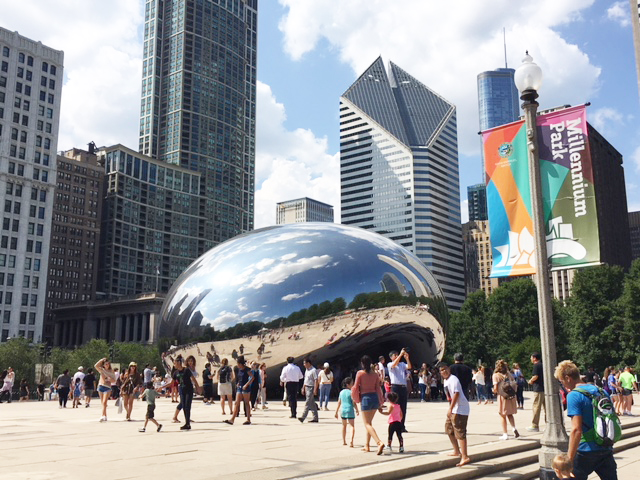 Back from AACC 2018
Geschrieben von Nora Schneider
Kategorie:

Events
The 70th AACC Annual Scientific Meeting & Clinical Lab Expo was held from July 27-August 2 in Chicago. It is the largest global scientific conference and tradeshow in the field of laboratory medicine and we have been visiting the show frequently since 2005.
This years' exhibits and scientific sessions tackled subjects from precision cancer therapeutics to the WHO's new Essential Diagnostics List.
You didn't get a hold of us at the AACC? The next opportunity to see us at a trade show will be at the expopharm in Munich from October 10-13 or the Vision in Stuttgart from November 6-8. Just send us a message and we will get back to you.