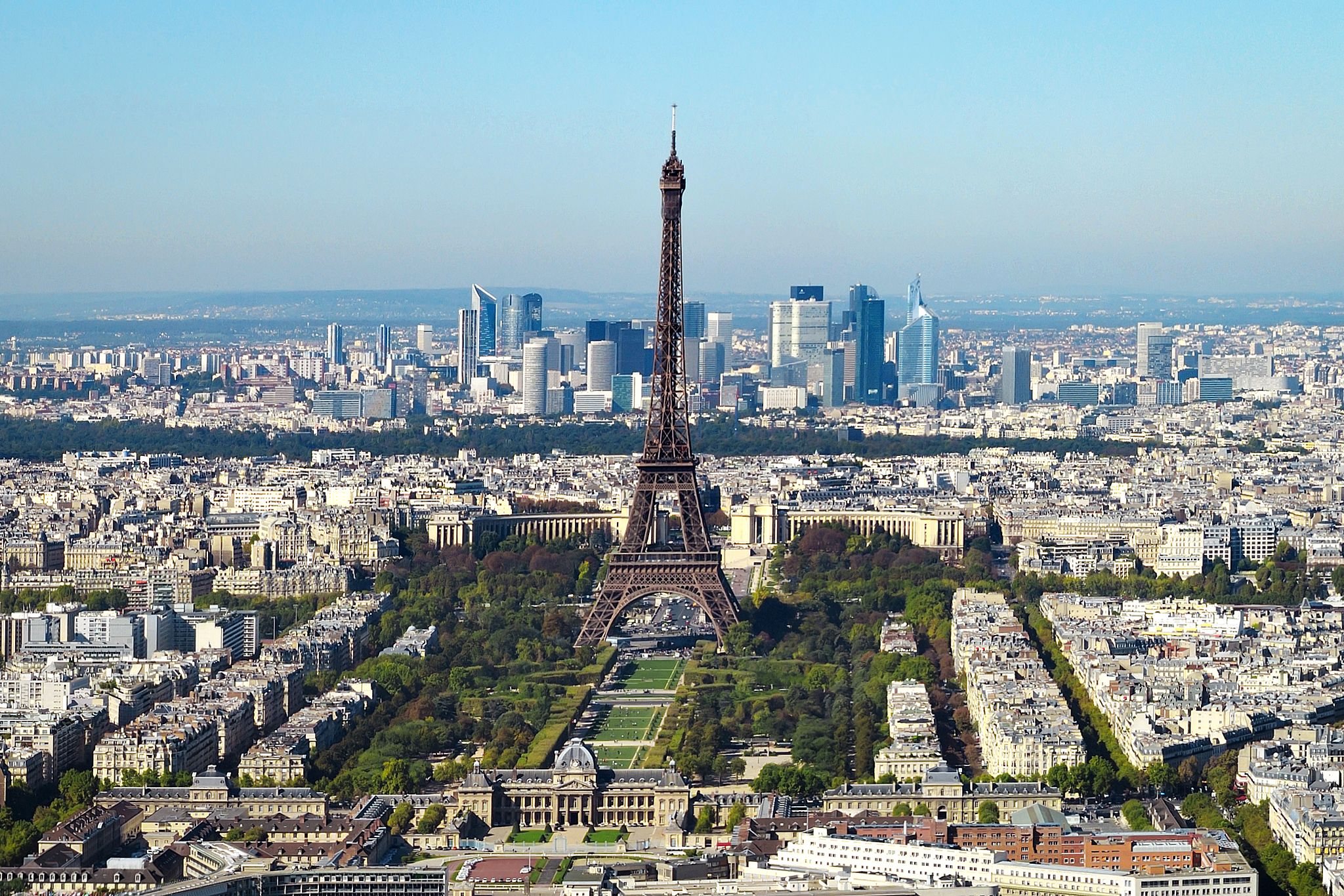 Fun Facts about French
Geschrieben von Nora Schneider
Kategorie:

Blog
French is spoken on all continents, in more than 50 countries and by about 200 million people. There are 115 million native speakers.
French is also the second-most studied foreign language in the world.
In French, only foreign words contain the letter "W".
Kinshasa (DR Congo) is the second largest French speaking city after Paris.
French is a distortion of the Latin language of the Roman Empire.
From the 17th century to the middle of the 20th century French was the most important language of diplomacy and international relations.
The Académie française is France's official authority on usage, vocabulary and grammar. It is known for its strict regulations on anglicisms entering the language.
The French comic book series Astérix is translated from French into over 100 languages.
At the time of the French Revolution 75% of French citizens did not speak French as their mother tongue.
In Canada, 300,000 children are enrolled in French immersion programs, and 3 million adults whose mother tongue is not French speak French as a second language.
In the United States, French is the number four native language and the second most taught second language after Spanish.
One of the longest sentences in literature comes from Victor Hugo's "Les Miserables": 823 words without a period.
Following the victory of the Normans over the English in the Battle of Hastings in 1066, French was the official language of England for about 300 years until 1362.
For this reason, about 30 to 50% of the basic English words are of French origin.
Photo: Taxiarchos228, cropped and modified by Poke2001 (https://creativecommons.org/licenses/by/3.0/deed.en)